Perhaps you saw my post the other day where I listed my favorites from the ICFF. That was a highly personal list of things that appealed to me. Of course I'm no expert on design or interior design or furniture design at all. I just have an interest for all those things in general and my own taste and opinion on what I like. The only qualification for me is really if I would like to have that in my own home, or if I can imagine it in a home I'd like.
On the flip side of that there's the professional opinion on what is good. I imagine there are other criteria coming into play once you're trying to take a more official stance..it can't be so much about what you like as a person, but has to take into consideration if it's moving the industry forward, what the design process looked like and if the product is breaking new ground and probably a multitude of other aspects.
Every year, ICFF selects a group of esteemed design professionals to agree on what the best of the crop is for that year. Their selected favorites receive the coveted ICFF Editor's Award.
I always think it's interesting to compare my own completely personal opinions with what the pro's think. So just for the fun of it, here's the full list of winners of this years ICFF Editor's Award to compare with my own favorites (or yours for that matter!).
The judges for the ICFF Editor's Award this year were:
John Czarnecki, Editor-in-Chief, Contract
Wendy Goodman, Design Editor, New York Magazine and Design Hunting, contributing editor at DEPARTURES magazine
Paul Makovsky, Editorial and Brand Director, Metropolis
Catherine Osborne, Editor-in-Chief, Azure
Dan Rubinstein, Home + Design Editor, DEPARTURES
The 2016 ICFF Editor's Award Winners are:
Best Seating: Mellow by Océane Delain for Bernhardt Design
Best Portable Design: Champ by Visibility for Matter Made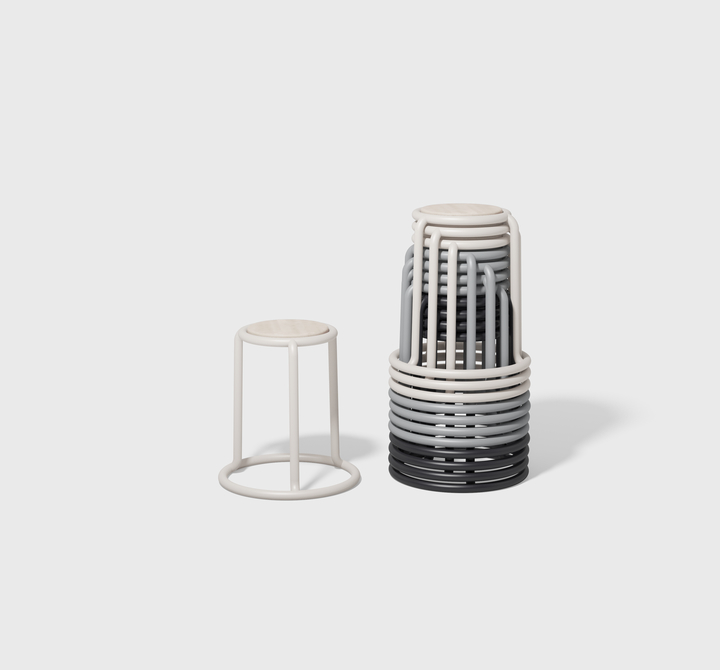 Best Design for Social Good: LED light 'Tala'
Best Lighting: Concentric by Rob Zinn for Marset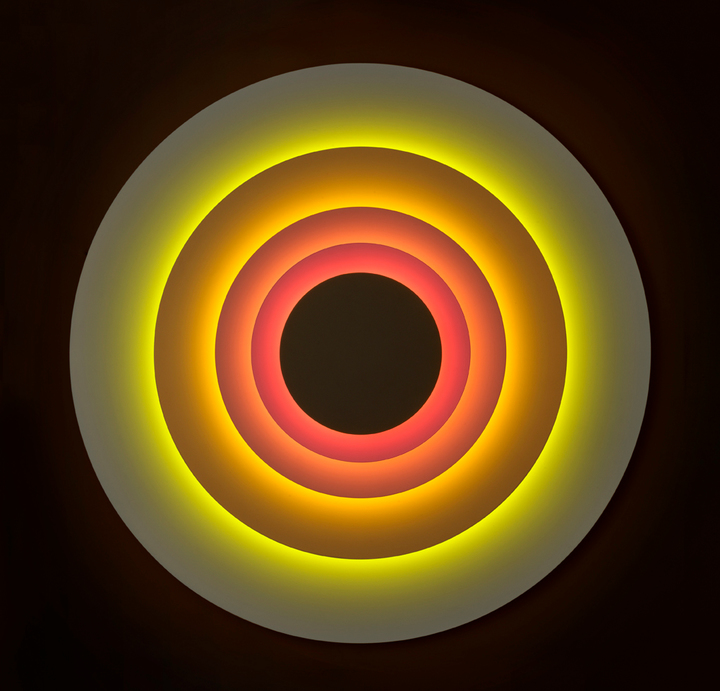 Best Floor Covering: Mid Century Modern Collection by Nasiri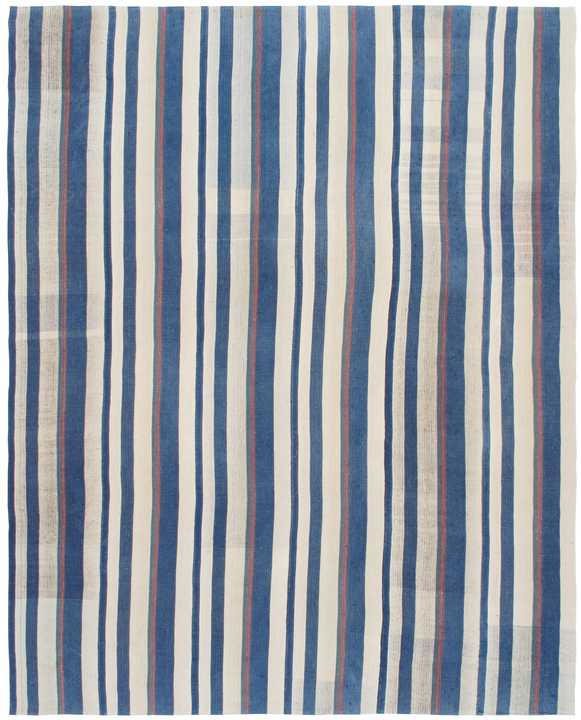 Best Body of Work: The Grain Family, The Church Family and The Ada Family by Brendan Ravenhill Studio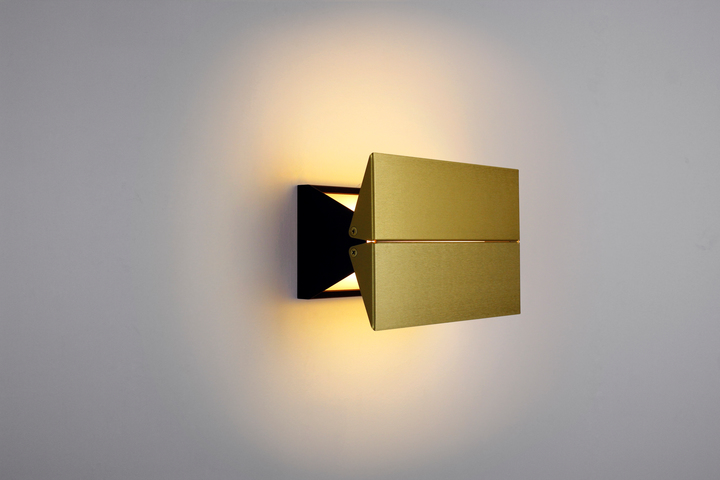 Best First Time Exhibitor: Coil + Drift
Best Storage: Crain Cabinet by Egg Collective
Best Wallcovering: Waynetopia by Wayne White for Flavor Paper
Best Furniture System: RUN by Sam Hecht and Kim Colin for Emeco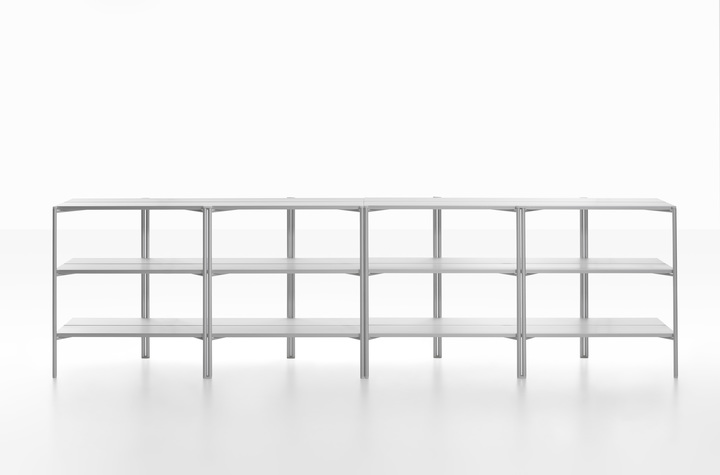 Best Kitchen and Bath: Mid by Giovanna Talocci for Effegibi
What do you think about this whole thing of judging what's good and bad design? Do you think it should be done at all or is it all in the beholder's eye? Did you agree with the judges? What makes something good design vs bad in your opinion?
All images with thanks from ICFF.